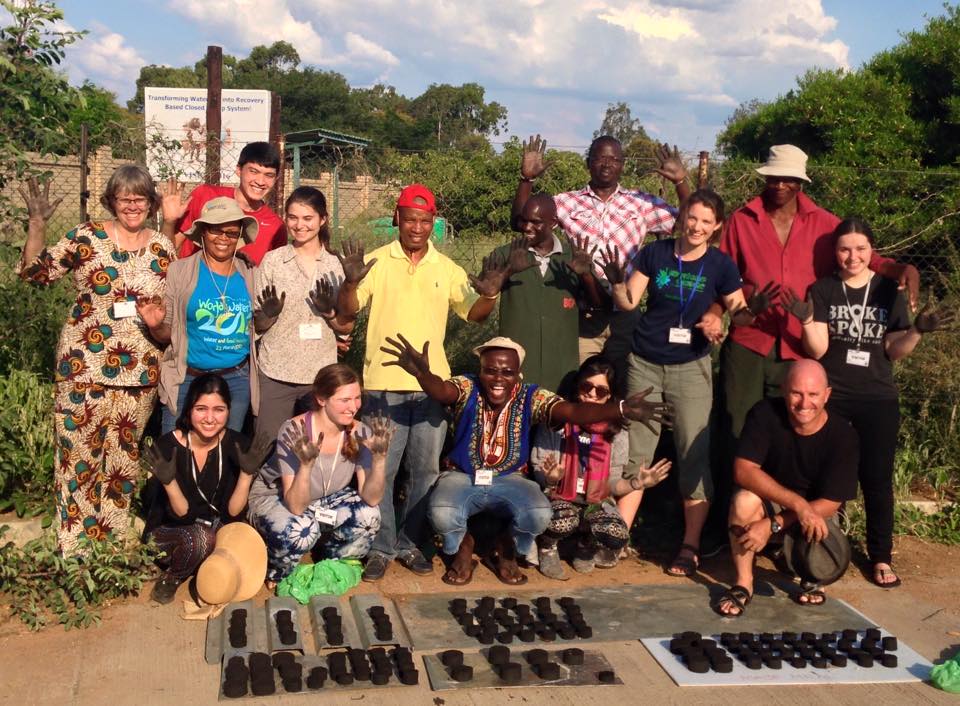 Botswana, which is a landlocked country, has emerged as a success story in Africa. The country, which was one of the poorest countries in the world at the time of its independence, has since emerged as a middle-income country with a rapidly growing economy. In addition, Botswana has converted its economic growth into tangible improvements in the standard of living and enjoys a high score on the Human Development Index. These stunning strides in economic growth and quality of life have made Botswana a paradigm for sustainable development.
Despite these successes, Botswana faces many challenges in the future. Much of Botswana's economic growth has been fueled by diamond extraction. However, the profitability of Botswana's extractive industries will decrease sharply over the next twenty years. In addition, Botswana faces high and growing unemployment, especially among its youth in rural areas. Unfortunately, these issues pose a threat to the sustainability of Botswana's economic growth and development. In order to overcome these challenges, Botswana will need to diversify its economy while simultaneously putting its citizens to work.
These Hands started in 2015 to help diversify Botswana's economy and to promote continued gains in human development. These Hands recognizes that the people of Botswana demonstrate extraordinary artistic, creative, and entrepreneurial tendencies and that this creates many opportunities for economic transformation. As a result, we aim to mobilize this talent to transform Botswana into a knowledge economy. To this end, we have started up creative capacity-building projects to encourage technological and cultural innovation and entrepreneurship in rural Botswana. In the process, we hope to empower the people of Botswana to combat poverty, to take ownership of their economic and human development, and to shape their future through innovation and entrepreneurship.