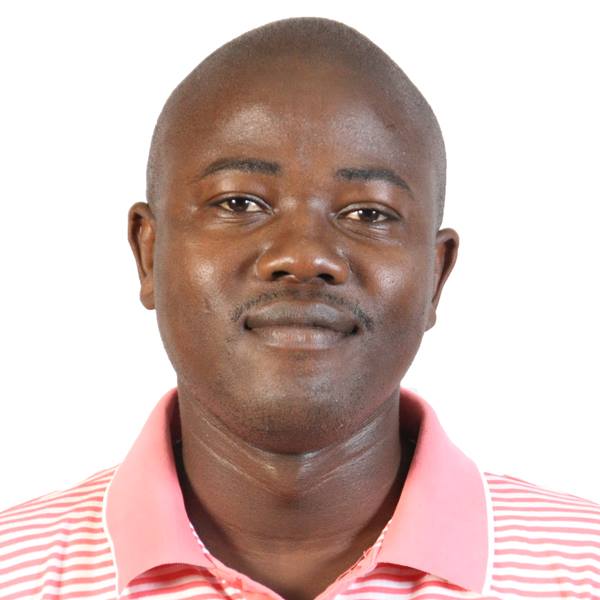 Thabiso Mashaba (Botswana), Chief Executive Officer
Thabiso is double major degree holder in Economics and Accounting from the University of Botswana. He is a completing global master's degree in development practice programme (MDP) student under the prestigious Socio-Economic Development, Botswana Insurance Holdings Limited Trust Professor Thomas Tlou scholarship, with the same institution. Thabiso is also a strategist, cultural economist, arts trainer and policymaker. He sits on the Botswana Confederation of Commerce, Industry and Manpower Youth in Business Sector High Level Consultative Council. He is the Interim Chairperson of the Arterial Network Botswana Chapter, Brand Ambassador of the Botswana Creative Industries Focus Group and he also sits on the National Human Resource Development Council's Cultural and Creative Industry Sector Committee as a member representing Private Sector. Thabiso is Co-Founder and Chief Executive Officer of the fast growing IDIN Micro Grant Funded These Hands Global, Social and Sustainable Enterprise (THESE HANDS NETWORK). He is an IDDS Zambia 2013 Alumnus and Facilitator of the UNDP and Botswana Innovation Hub's Annual Social Good Summit since 2013. Thabiso is also an Ashoka Change Makers Social Intrapreneurship for Innovation in Health Wellness Course Graduate, Lead Partinizer for Africa region, and IDDS Dkar 2015 and IDDS Botswana 2016 Lead Organizer.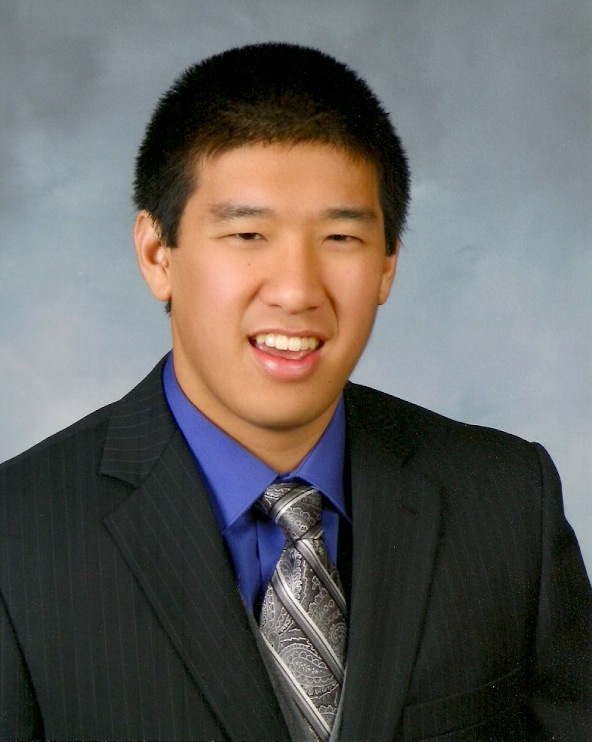 Bryan Lee (United States), Chief Marketing Officer
Bryan Lee is the Chief Marketing Officer and a Co-Founder of These Hands Global, Social and Sustainable Enterprise. He is currently pursuing a Masters in Strategic Studies at University College Cork in Ireland and recently finished his Masters in International Development at Trinity College Dublin and University College Dublin. Before that, he studied Economics and Philosophy at the University of California, Santa Barbara, graduating magna cum laude. Bryan has had diverse professional experience in international development and public service. He has also engaged in conservation research in northern Rwanda and research about petroleum and natural gas governance in Tanzania. Bryan has a deep interest in international development and humanitarian affairs and wishes to use his talents to improve the human condition.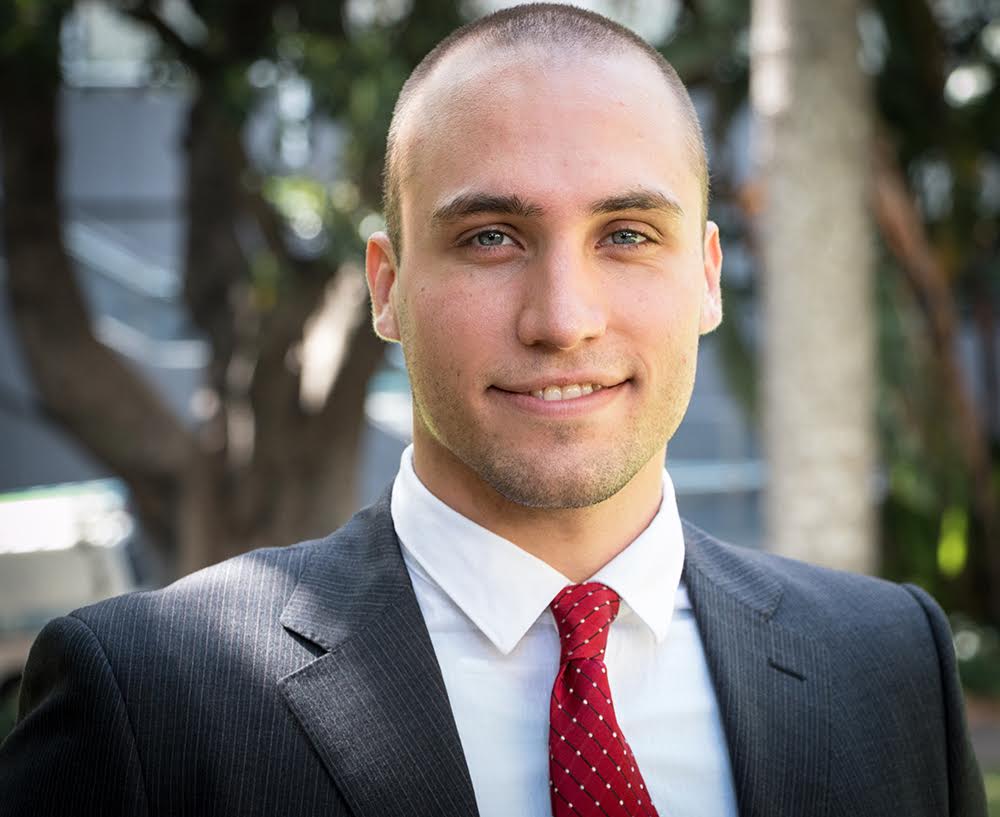 Ivan Camponogara (United States), Chief Financial Officer
Ivan earned his Bachelor of Arts degree in Economics from Princeton University in 2013. After graduation, he joined M&T Bank as a credit analyst in their Management Development Program. Throughout his experience at the bank, he focused on business banking credit analysis, for businesses seeking credit within the $3 million to $10 million dollar range. He also spent time working in the Core Compliance Group and the M&T Securities Audit Team. As part of the management development program, he spearheaded the best practices development of the bank's social media sites, which have been utilized in the design of today's Facebook, Twitter, and LinkedIn accounts for M&T Bank. He currently works as an investment banker at Tiger Capital in Australia. Additionally, Ivan is a co-founder of Caritas Travel, a hotel and travel reservation booking website that donates a percentage of its proceeds to partner charities. Ivan is a Co-founder and Chief Financial Officer of These Hands Global, Social and Sustainable Enterprise.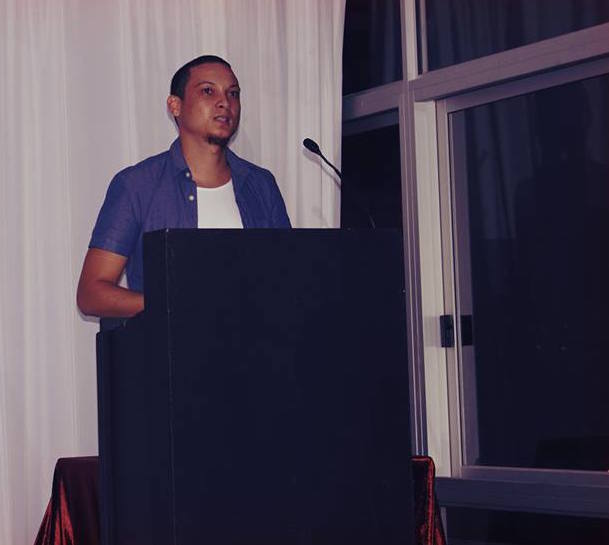 Kenneth Middleton (Botswana), Chief Creative Officer
Ken is founder, owner and graphic designer at The Brilliant Idea Factory. The Brilliant Idea Factory is creative design agency where brilliant ideas are manufactured at machine efficiency. As a graphic designer Ken has helped many companies achieve visual impact. He has 8 years' experience in the industry, both as a freelancer and with several big local advertising agencies. He believes in creativity and he aims to affect the world through effective visual communication. Being a right brainier he has been accused of being dreamy but he believes and has always been able to show that the end justifies the means. At The Brilliant Idea Factory they believe in liberating the creative process by applying "no box" thinking to their projects. Not only by thinking out the box but by extending the boundaries beyond infinity.
Creative Hub Films (Botswana), Film and Photography
Creative Hub Films is a film and photography production house that is constantly searching for more innovative, more ground breaking ways to use film and photography to communicate, educate, inform, entertain or showcase anything that will add value to the human experience! Their mission is to push the boundaries of creativity in the Botswana Film industry and beyond. It is owned and founded by three University of Botswana Media Studies graduates, Mr Katso Morapedi, Ms Botlhe Lesetedi, and Mr Tafadzwa Ranganai.
Blaster Web Services (United States), Web Design & Development
Blaster Web Services, which is owned by Dave Cornblum, is a full service web development team. They design great looking professional websites that are responsive and work well on all platforms. Blaster Web Services specializes in website modifications and redesigns of websites.  They are also proficient in E-Commerce sites or Shopping Cart Implementations and also have hosting solutions for your website. They specialize in web design, website repair, custom request, social media updates, search engine optimization (SEO), apps, graphics, content development, and web hosting.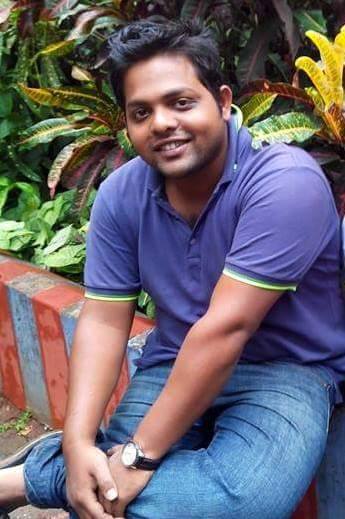 Sagar Mahapatra (India), Co-Founder
Sagar has a Post Graduate certificate in management (livelihood and microfinance) from the Human Development School of Management, Bhubaneswar, India. His is currently a Liaison Officer at Selco Incubation Centre in Bangalore, India. He has more than two years working experience with tribal, government officials and schemes, NGOs, PRIs, and community based institutions in different parts India. He has worked as a project executive on the livelihoods programme of Odisha at Harsha Trust. As ICICI Fellow he has also led projects for organisations such as the Regional Centre for Development Corporation in Odisha, India, Avina in Uttarakahand, India and the Foundation for Ecological Security in Gujarat, India. Sagar brings a vast knowledge in helping communities develop and setup their business ventures and models. Sagar is also an IDDS Zambia 2013 Alumnus and a Co-Founder of the fast growing These Hands Global, Social and Sustainable Enterprise.