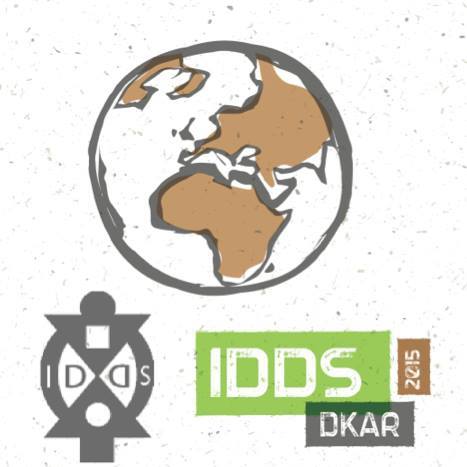 International Development Design Summit, D'Kar 2015
These Hands hosted IDDS 2015 in D'Kar Botswana. The goal of this summit was to have development professionals work alongside the local community in D'Kar, which is economically impoverished, to create technologies that will have a development impact on the community. This summit was widely regarded as a success. Our monitoring and evaluation reports indicate that the IDDS participants are more confident in their design/engineering abilities and have developed greater cultural awareness. In addition, the vast majority of the participants are interested in taking an active role in advancing the prototypes that they have developed.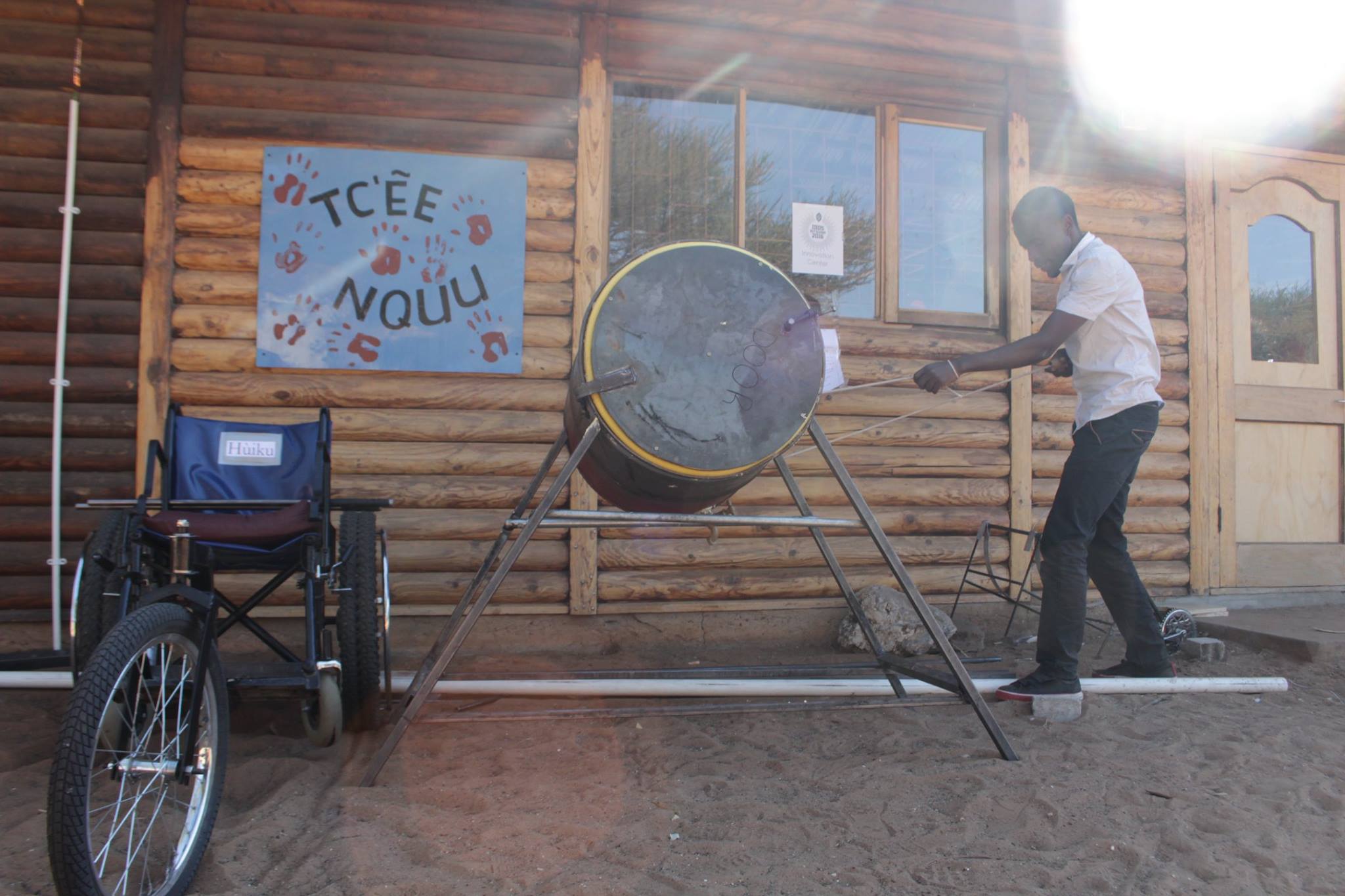 D'Kar Innovation Center
The D'Kar Innovation Centre emerged after IDDS 2015. This center serves the D'Kar region and helps the San community to build livelihoods through innovation, technology and culturally diverse enterprises. It was created with affordable, locally manufactured, available materials and it serves as a hub that disseminates information about San cultural diversity. It also acts as a centre for education, training, employment, culture, tourism and commerce. By 2026, the D'Kar Innovation Centre will be the market leader for San products and will have positioned D'Kar on the world map.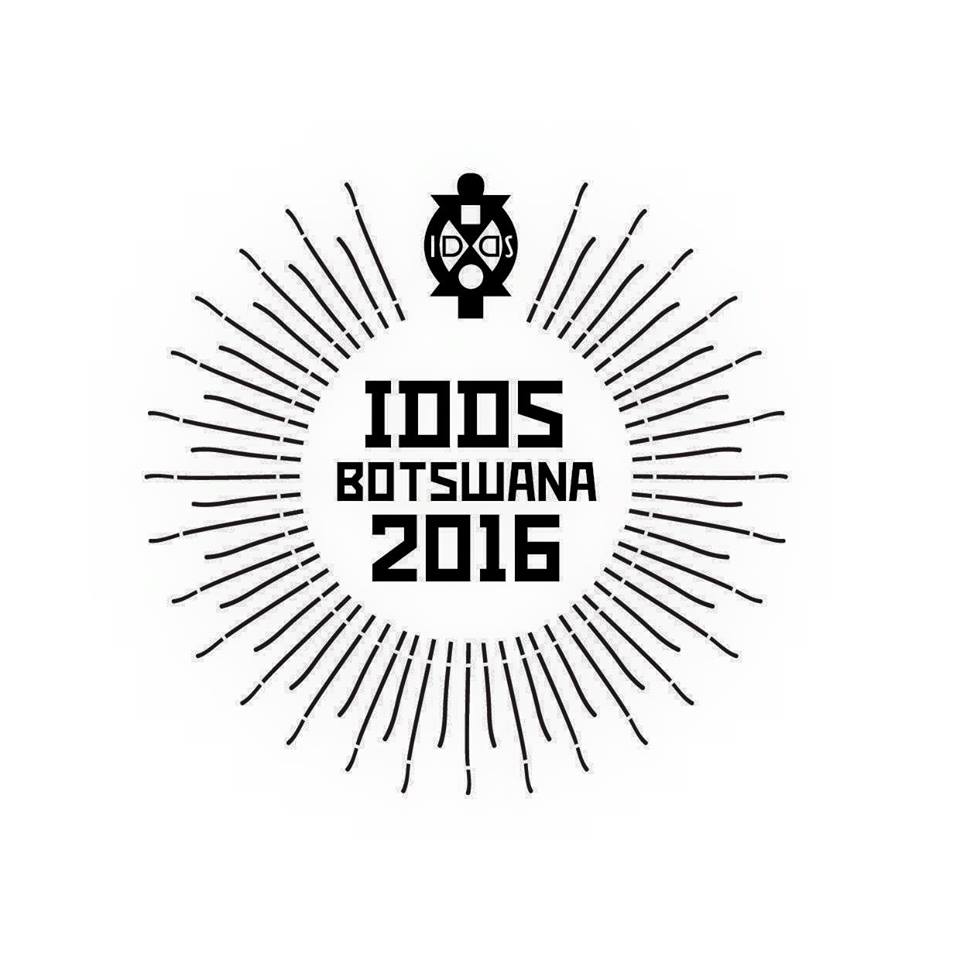 International Development Design Summit, Botswana 2016
These Hands hosted IDDS 2016 in D'Kar Botswana. At this 6 week summit, participants built 6 new technological prototypes. These prototypes went through the full design process and were transformed into fully functional prototypes. These prototypes will undergo further refinement so that they can help the local community confront development-related challenges. Participants also received guidance on venture creation and are well positioned to establish community based enterprises around these technologies for community uptake and use.